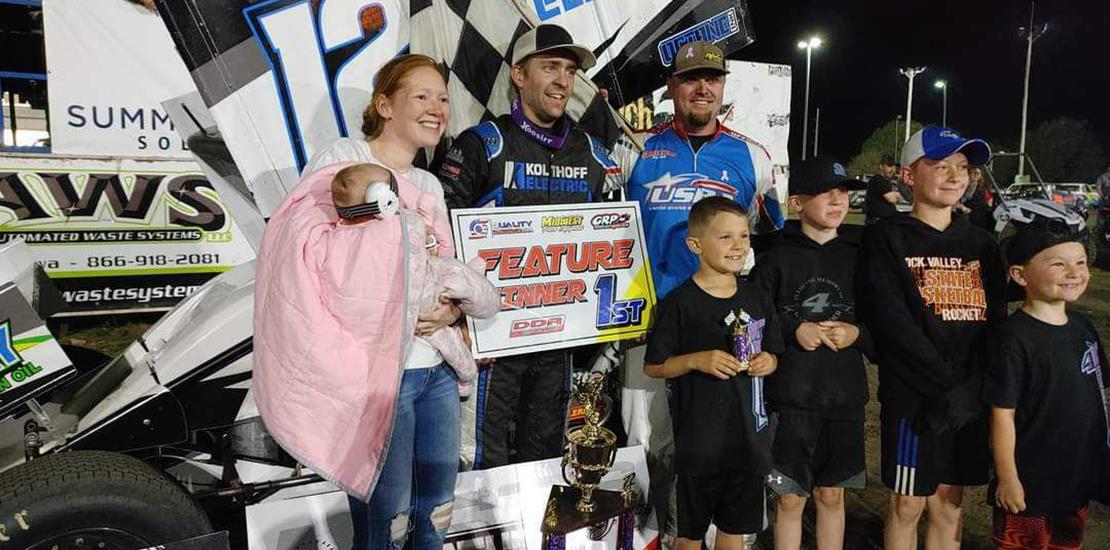 6/9/2022 -
Another Double Header weekend is on the horizon for the Quality Freight Rate Midwest Power Series and Seafoam MSTS presented by Property Solutions of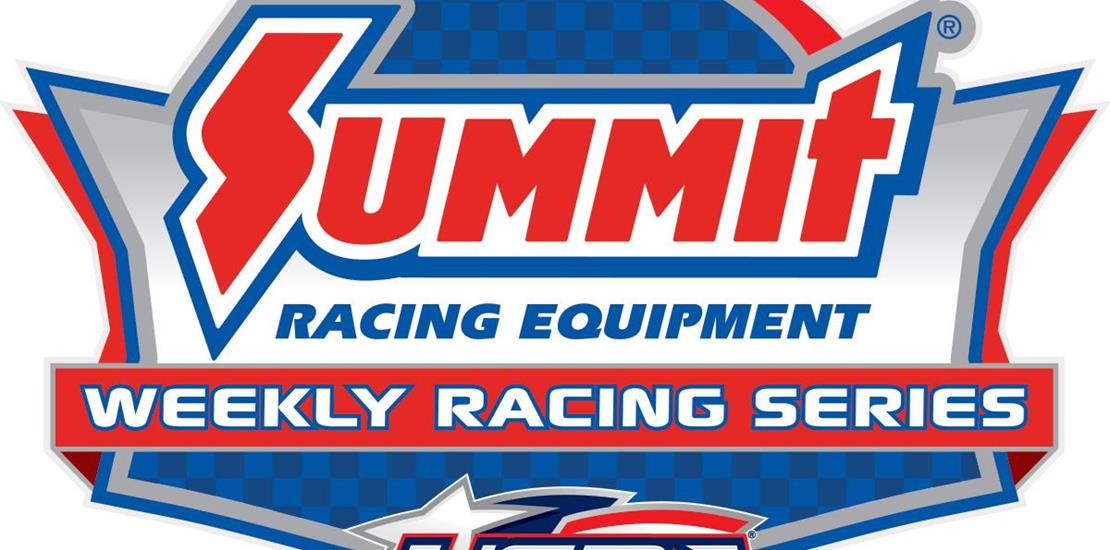 6/4/2022 -
Entry fee for Stock Cars and B-Mods is $100 at the first four shows and $150 at Mason City. Entry fee for Hobby Stocks is $50 at the first four shows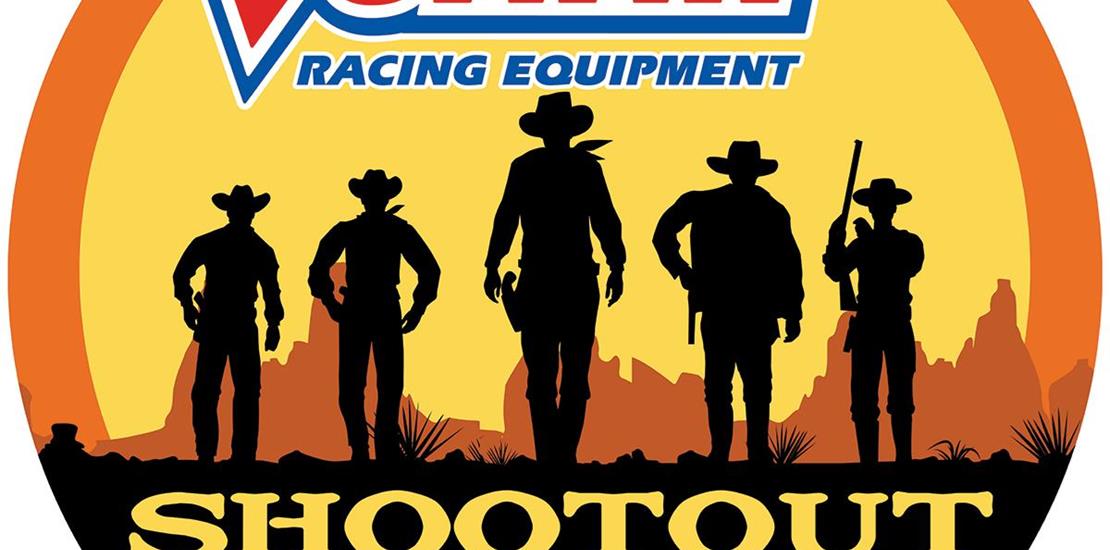 6/4/2022 -
SUMMIT SHOOTOUT After a one-year hiatus, the popular Summit Shootout returns in 2022 and will feature USRA track champions and Summit Shootout qualify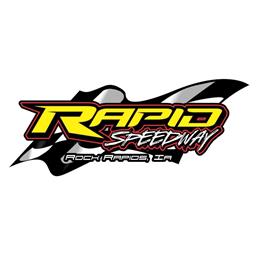 8/20/2021 - Rapid Speedway
Rock Rapids, IA
Bob DeBoer Memorial
Tickets are $10 for adults, $5 for kids ages 7-14 and FREE for kids 6 & under! A pit pass will be $30 for everyone.
Stock Car A-Feature Info:
We will be running an 18 lap feature, at lap 9 we will throw the yellow for a pit stop, the first one done will have the pole position for the start of the second half of the feature. The tire change will be left side tires, the left front can go to the left rear OR the left rear to the left front, NO AIR IMPACTS. SPEED WRENCH OR BATTERY POWERED ONLY. LIMITED TO 3 PEOPLE PER CAR* We will have bonus money for the fastest tire change, the leader at lap 9, and the hard charger. The purse will be $1000 to win $100 to start.
Schedule:
Pits Open: 5:00 PM
Grandstands Open: 5:30 PM
Driver Registration Cutoff: 6:15 PM
Pit Meeting: 6:20 PM
Hot Laps: 6:45 PM
Racing Starts: 7:30 PM
Drivers can call 712-472-2067 if they will be arriving after 6:15 to get put into the lineups.
Pits Open

5:00 PM

Gates Open

5:30 PM

Hot Laps At

7:00 PM

Racing Starts

7:30 PM
New Century Press Sportsmans
Sybesma Graphics USRA Hobby Stocks
Papik Motors USRA B-Modifieds
Precision Auto Body USRA Stock Cars