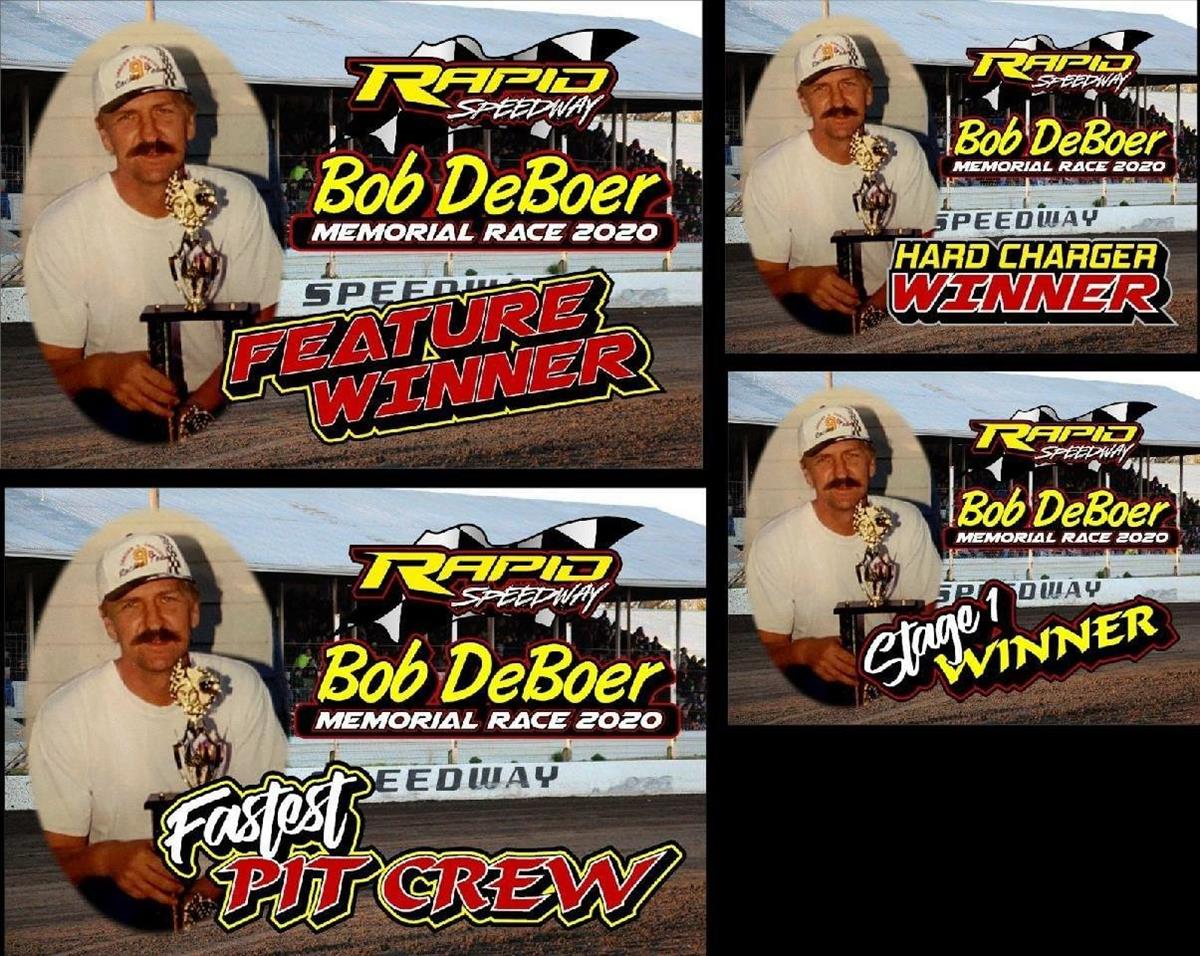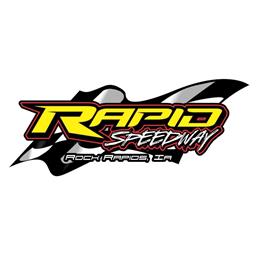 ---
Bob DeBoer Memorial Race + 360 Sprints!
Friday, August 21 we will have our Bob DeBoer Memorial race along with MSTS & Midwest Power Series 360 Sprints! The Bob DeBoer Memorial race will be a 25 lap stock car feature with a pit stop at 10 laps to change left side tires. Here are the pit stop rules:
-3 person team, one jack, one impact, one tire carrier
-Change both left side tires, no fuel, no chassis adjustment.
-Left rear tire to the left front is ok.
Once you complete your tire change pull to the back stretch we will check for loose lug nuts if you pass you can line up behind the pace car. If not you will have to go back to your pit stall on the front stretch to tighten them.
We will line up in the order you finish your pit stop.
The stock car purse will be $1500 to win $150 to start, no entry fee. We still have sponsor money coming in so the purse is continuing to grow.
Along with our Precision Auto Body USRA stock cars and MSTS/Midwest Power Series 360 Sprints, we will have our Lems Auto Recyclers Sportsmans, Sybesma Graphics USRA Hobby Stocks & J&L RV Sales USRA B-Mods!
Tickets are $15 for adults, $5 for kids ages 7-14 and FREE for kids 6 & under! A pit pass will be $30 for everyone and you must be at least 10 years old to enter the pits. The pit gate will open at 4:30 & grandstands at 5:30. Driver registration will be cut off at 6:30, NO EXCEPTIONS! We'll start hot laps at 7:00 with racing to follow!
If you can't attend tonight, you can watch the online pay-per-view at https://advantageracing.tv/videos/6967
---
Article Credit: Geoff Kruse
Submitted By: Geoff Kruse
Back to News