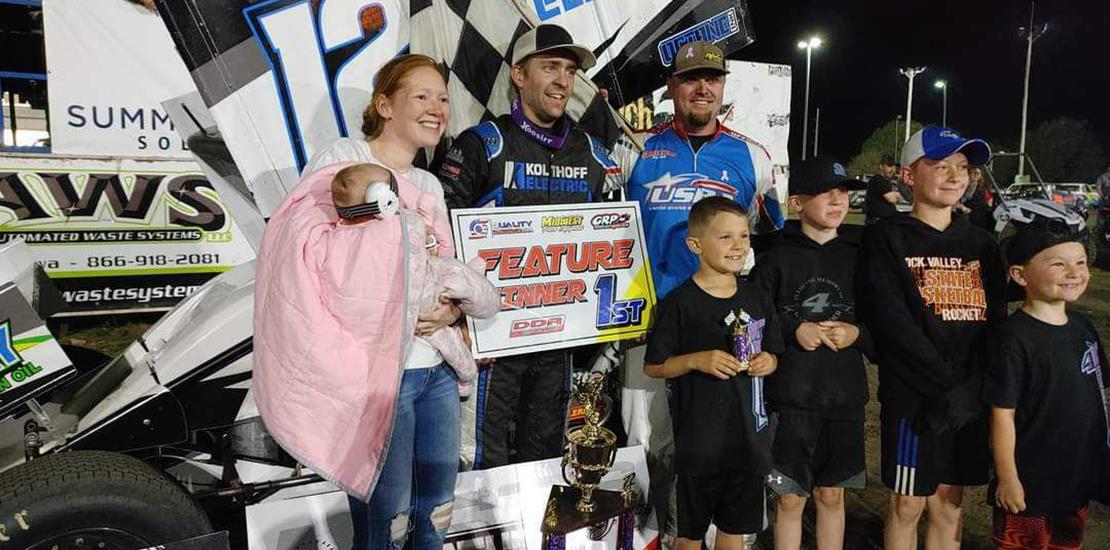 6/9/2022 -
Another Double Header weekend is on the horizon for the Quality Freight Rate Midwest Power Series and Seafoam MSTS presented by Property Solutions of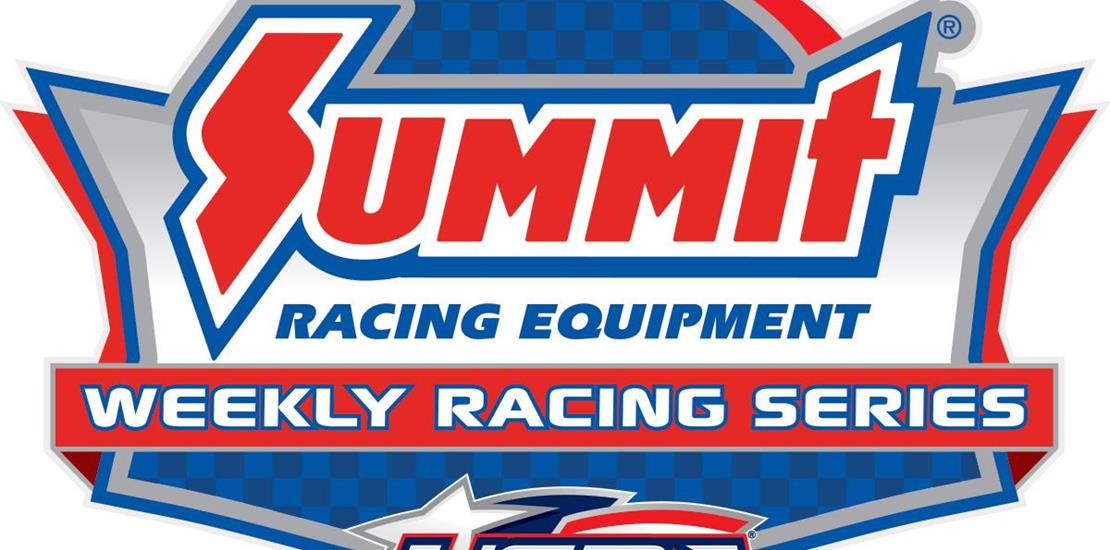 6/4/2022 -
Entry fee for Stock Cars and B-Mods is $100 at the first four shows and $150 at Mason City. Entry fee for Hobby Stocks is $50 at the first four shows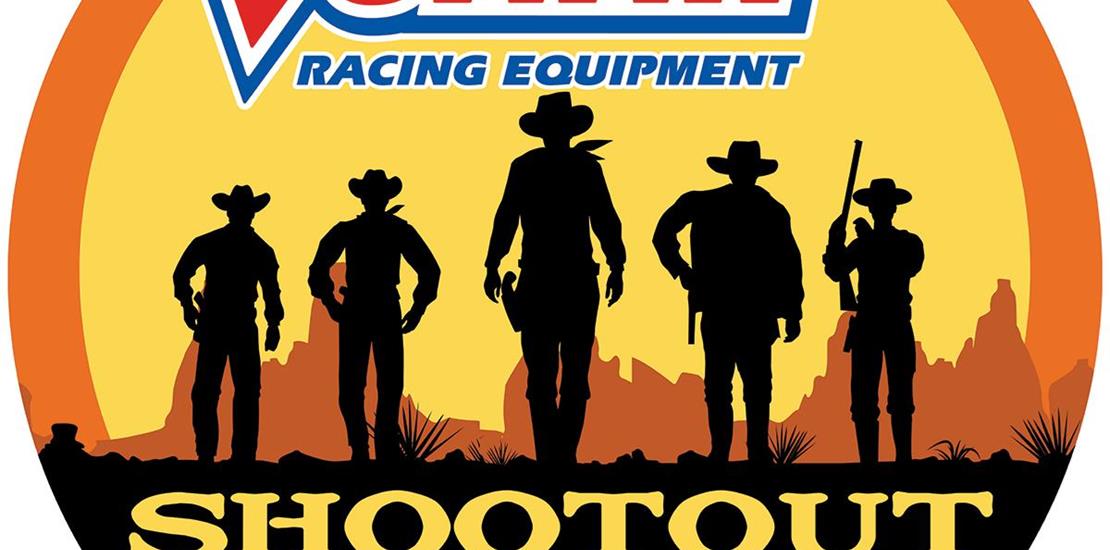 6/4/2022 -
SUMMIT SHOOTOUT After a one-year hiatus, the popular Summit Shootout returns in 2022 and will feature USRA track champions and Summit Shootout qualify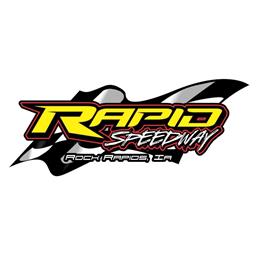 4/24/2021 - Rapid Speedway
Rock Rapids, IA
Test N Tune
Cost will be $30 per race team for pit entry. There will be two sessions, the first will go from 1:00-3:00 & the second will go from 3:00-5:00. Drivers can only participate in one of the sessions! Registration will open at noon for the 1:00 session and at 2:00 for the 2nd session at 3:00. All registration will be done in the main office and not the back gate. Classes will be limited to the ones that will run at Rapid Speedway this season. Fire & rescue will be on the grounds as well.
Drivers must fill out a W-9 as well so we have it on file for this season.
The grandstands will be open and there will be no charge to enter. There will not be any concessions.
Lems Auto Recyclers Sportsmans

1 entries

Sybesma Graphics USRA Hobby Stocks

16 entries

J & L Sales & Storage USRA B-Modifieds

25 entries

Precision Auto Body USRA Stock Cars

13 entries

USRA Modifieds

3 entries

Late Model Street Stocks

2 entries

Property Solutions of America MSTS 360 Sprints

1 entries

Economy Late Models
Seafoam 305 Sprints

6 entries