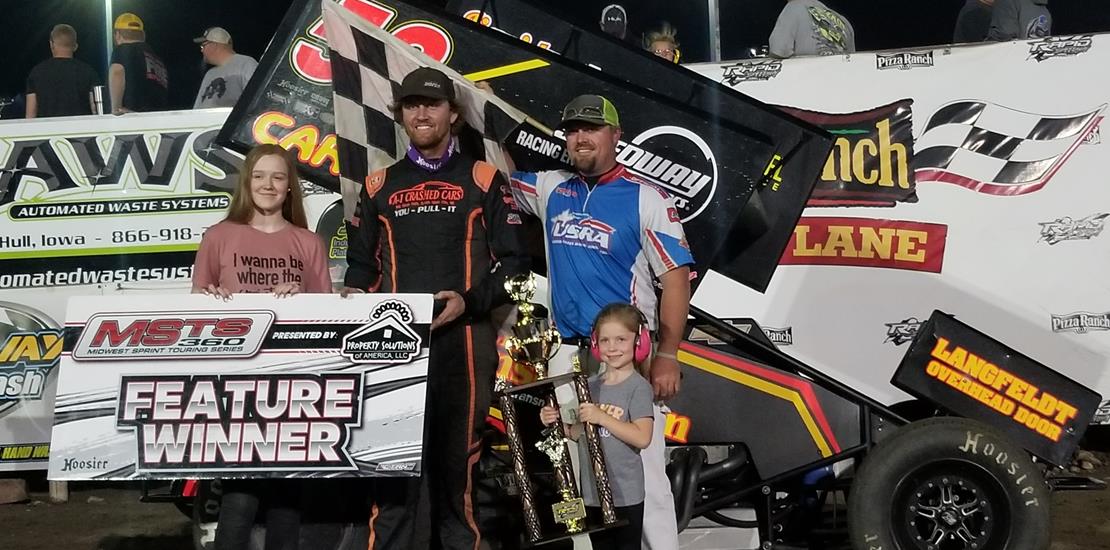 9/16/2021 -
Tonight we will wrap up our 2021 season with the 2nd night of our Rapid Nationals! Tonight we will have our Lems Auto Recyclers Sportsmans, J & L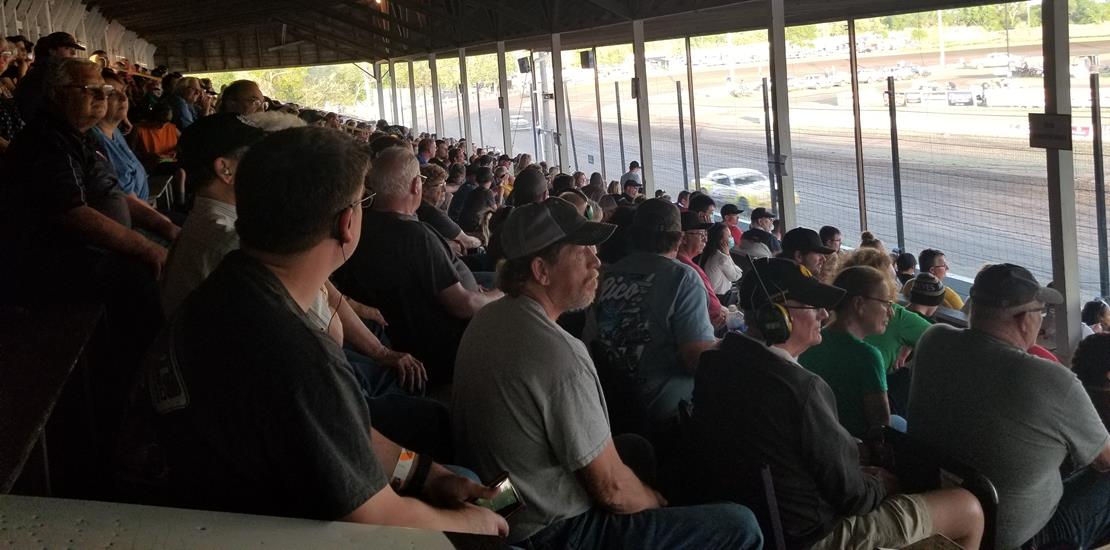 9/16/2021 -
Night #1 of the Rapid Nationals is tonight! We will have the Sybesma Graphics USRA Hobby Stocks, Precision Auto Body USRA Stock Cars & Seafoam 305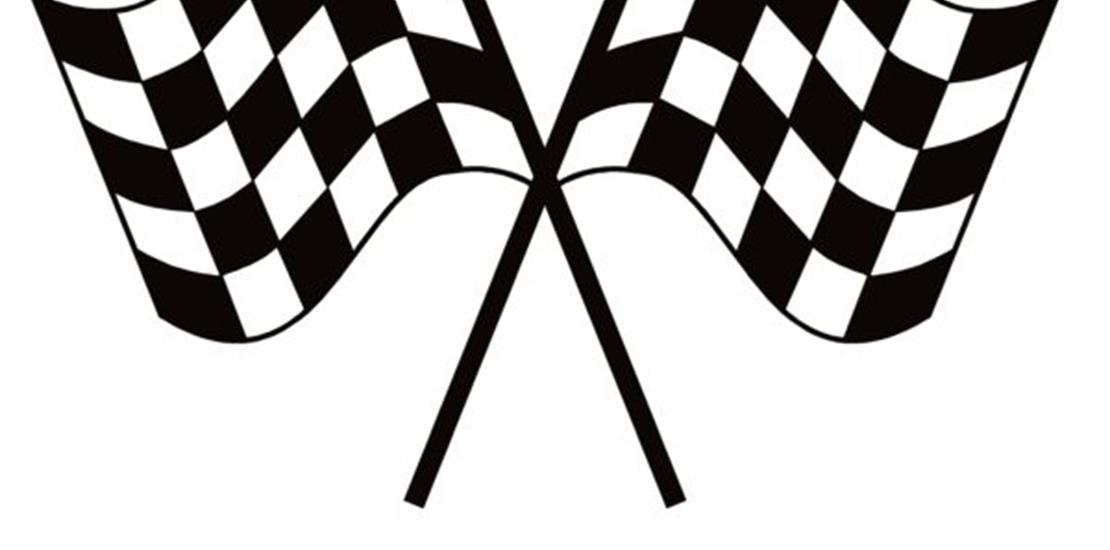 7/30/2021 -
Our weekly racing series of Lems Auto Recyclers Sportsmans, Sybesma Graphics USRA Hobby Stocks, J&L Sales and Storage USRA B-Mods and Precision Au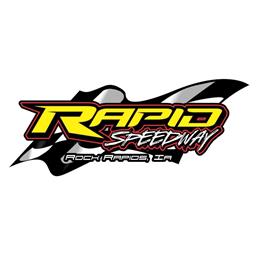 7/24/2012 - Rapid Speedway
Rock Rapids, IA
Lyon County Fair Races!
General admission ticket prices: $9 Kids 6-12: $2 5 and under free!
Races start at 7:30PM!
We also have $10 buckets of beer!! $2.00 deposit on the bucket of five beers, bring the bucket back and get your $2.00 back or a FREE BEER! We'll see you at the races!
Lems Auto Recyclers Sportsmans

10 entries
Full Event Information on MyRacePass
Lems Auto Recyclers Sportsmans
Finish
Start
#
Competitor
Hometown
+/-
1
5
55S
Brandon Murphy Worthington, MN
Worthington, MN
4
2
3
14
Brian Kroon Rock Rapids, IA
Rock Rapids, IA
1
3
7
3C
Jesse Connell
4
4
8
61N
Nick Brady Sioux Falls, SD
Sioux Falls, SD
4
5
10
81VT
Dylan Vanden Top George, IA
George, IA
5
6
9
8S
Josh Fick
3
7
6
15
Thomas Kracht Luverne, MN
Luverne, MN
-1
8
4
38S
Steve Schouwenburg Hills, MN
Hills, MN
-4
9 DNF
2
54
Quinton Kolderhoven Rock Valley, IA
Rock Valley, IA
-7
DQ
1
71
James Klosterbuer
-