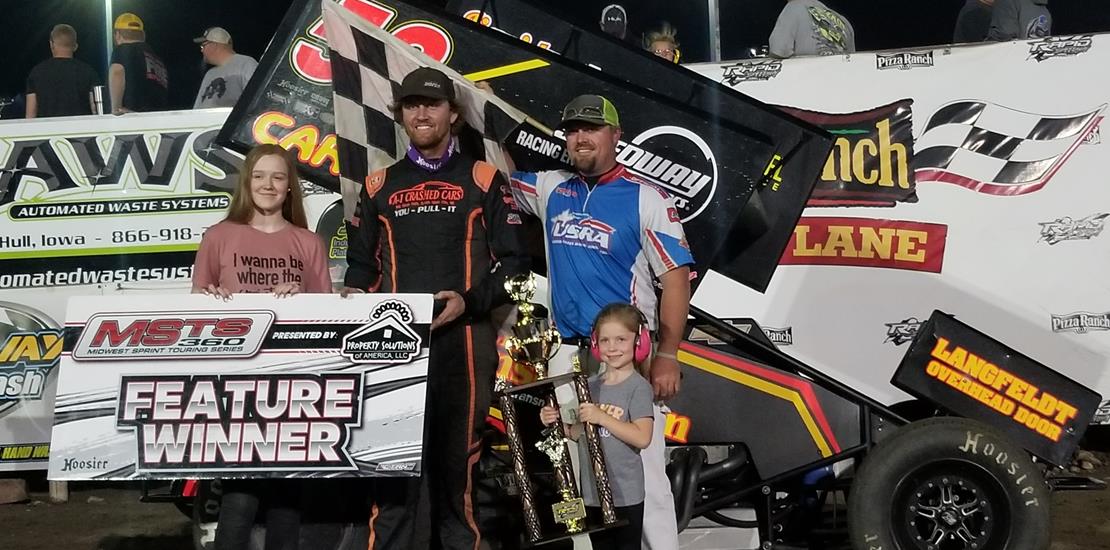 9/16/2021 -
Tonight we will wrap up our 2021 season with the 2nd night of our Rapid Nationals! Tonight we will have our Lems Auto Recyclers Sportsmans, J & L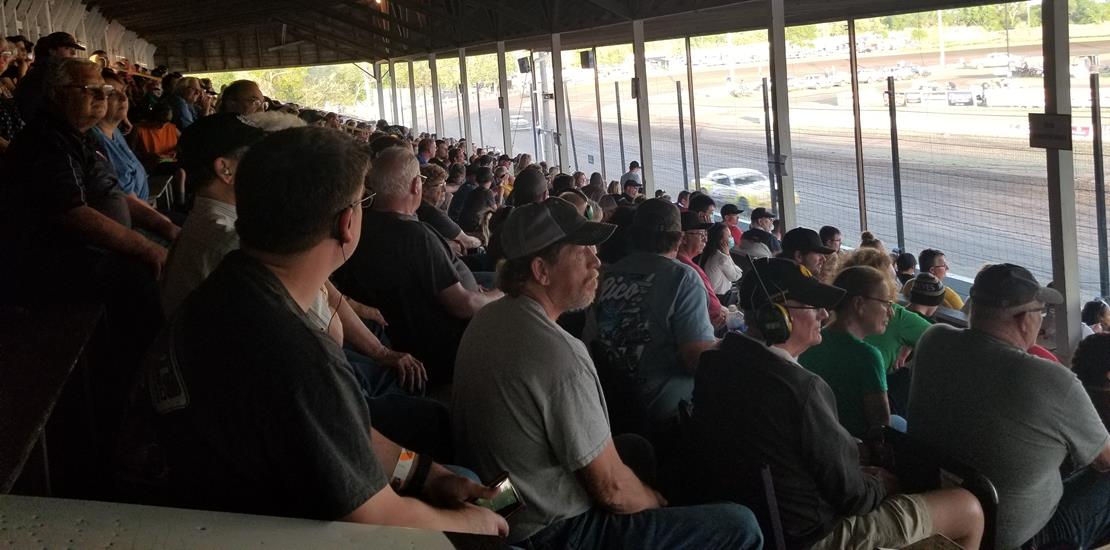 9/16/2021 -
Night #1 of the Rapid Nationals is tonight! We will have the Sybesma Graphics USRA Hobby Stocks, Precision Auto Body USRA Stock Cars & Seafoam 305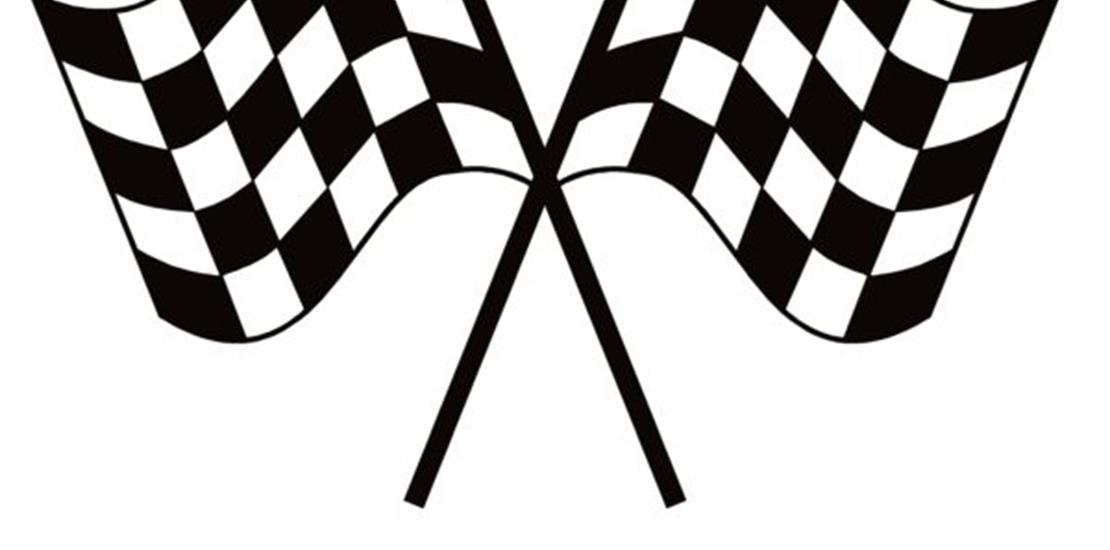 7/30/2021 -
Our weekly racing series of Lems Auto Recyclers Sportsmans, Sybesma Graphics USRA Hobby Stocks, J&L Sales and Storage USRA B-Mods and Precision Au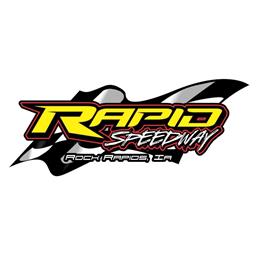 7/6/2012 - Rapid Speedway
Rock Rapids, IA
ASCS National Sprint Cars!
First Annual ASCS National Sprint Car Event! Biggest show in Rapid Speedway history! See the best of the best in ASCS Winged Sprint Car action come to town on our very fast and exciting 3/8 mile of Rapid Speedway!
Races start at 7:30PM with the Front Gate opening at 5:45PM. Hot Laps will start about 7:00PM.
Ticket prices for General Admission will be $25, with kids 8-13 being only $5 and 7 and under will be free.
Pit Passes are $30 with a $5.00 discount for HRA and USRA members.