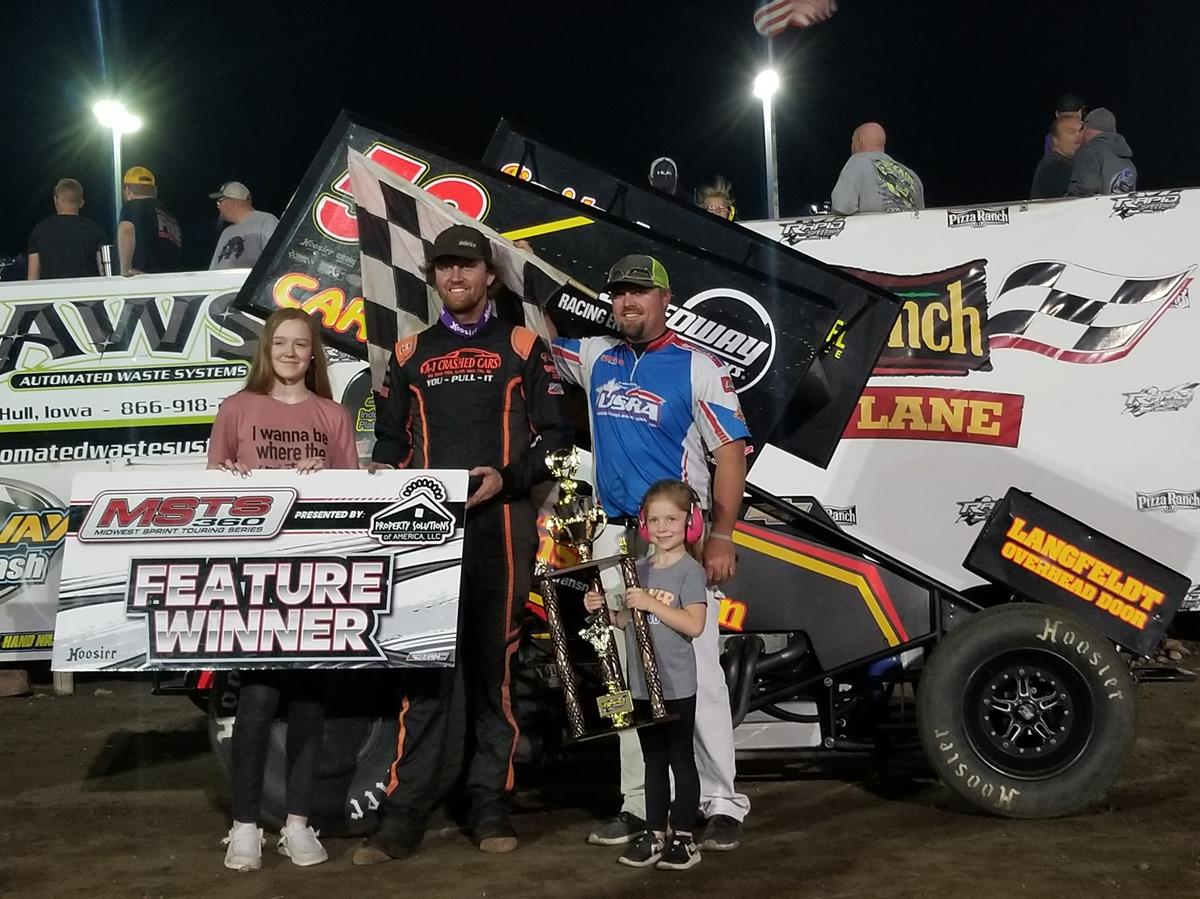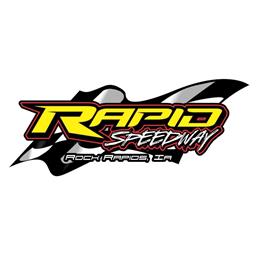 ---
Last Night of the 2021 Season!
Tonight we will wrap up our 2021 season with the 2nd night of our Rapid Nationals! Tonight we will have our Lems Auto Recyclers Sportsmans, J & L RV Sales USRA B-Mods, Repairablevehicles.com Tri-State Late Models & the Property Solutions of America MSTS 360 Sprints!
Our sportsmans will have their special tonight and will race for $250 to win & $100 for 8th along with a mechanics race. B-Mods will go for $750 to win and $100 to start. Late Models are racing for $1500 to win & the MSTS 360 Sprints will close out their Season Championship tonight!
Tickets are $15 for adults, $5 for kids ages 7-14 and FREE for kids 6 & under! A pit pass will be $30 for everyone.
Schedule:
Pits Open: 4:30 PM
Grandstands Open: 5:00 PM
Driver Registration Cutoff: 6:15 PM
Pit Meeting: 6:20 PM
Hot Laps: 6:45 PM
Racing Starts: 7:30 PM
Drivers can call 712-472-2067 if they will be arriving after 6:15 to get put into the lineups. If you arrive after 6:15 and don't call ahead, you will be put at the back of a heat race.
---
Article Credit: Geoff Kruse
Submitted By: Geoff Kruse
Back to News